DISCOVER MILLIONS OF DESIGN IDEAS FROM MERCH BY AMAZON
Become a trend leader at Merch by Amazon with MerchIntel –
an effective tool to analyze the market in the most detailed and accurate manner.
Improve Your Product Research With
If you're just starting out with Merch By Amazon, you are probably wondering how the heck you are supposed to come up with t-shirt ideas. MerchIntel not only helps you collect a huge of accurate data (you'll have full access to all 17 million Merch by Amazon shirts at your fingertips) but also helps you:
Search the Merch by Amazon underworld for Top Trend, Top BSR, Official Brands, Deleted Designs, New Designs and many more!
Organize them according to each personal product's preferences, Trends, New Designs, BSR, Review …
Analyse product history, BSR and Price changes
Realtime update to simplify the analysis process your figures.
This gives you the latest feeds of the market better than any other tool and to Win the Merch by Amazon game, it is important that you keep tracking the situation.
Worried that you can't compete in hot markets with keywords for thousands of search results?
DO NOT WORRY! Let MerchIntel tip you off.
NEW FEATURE: Discover New Niches
– Helps you find "weird" ideas that are known to a few people but still have the potential to provide a fairly stable source of income due to few competitors.
– Helps you early discover an idea posted by competitors that has the potential to become a trend after 1 or a few weeks.
SPECIAL, all are automated – with just 1 Click instead of many cumbersome manual steps.
Extremely SIMPLE even for beginners.
Do you want to try? Sign up for a MerchIntel account now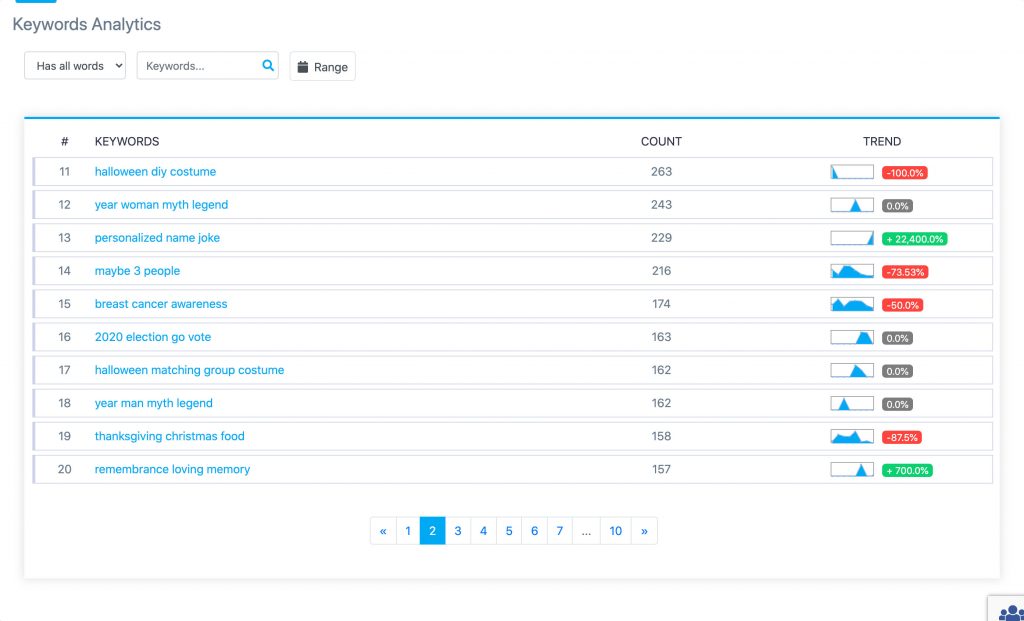 KEYWORD RESEARCH & ANALYSIS.
A great feature to help statistics keywords is trending in the time you choose. Knowing these keywords is a vital factor in determining the success or failure of your store. Make the most out of the tool always be the owner of the hottest ideas.
One of the best features of MerchIntel since its launch.
Worried about violating brand copyright regulations? Use the Merchintel checking tool to minimize the risks to your account and join hand to create a healthy and fair business market.
How many Amazon products are allowed to post today? Did Amazon reopen its sales after the lockdown? Are your taste on the right track with the market? The Merchintel Dashboard feature will answer these questions for you and give you an openview of the system.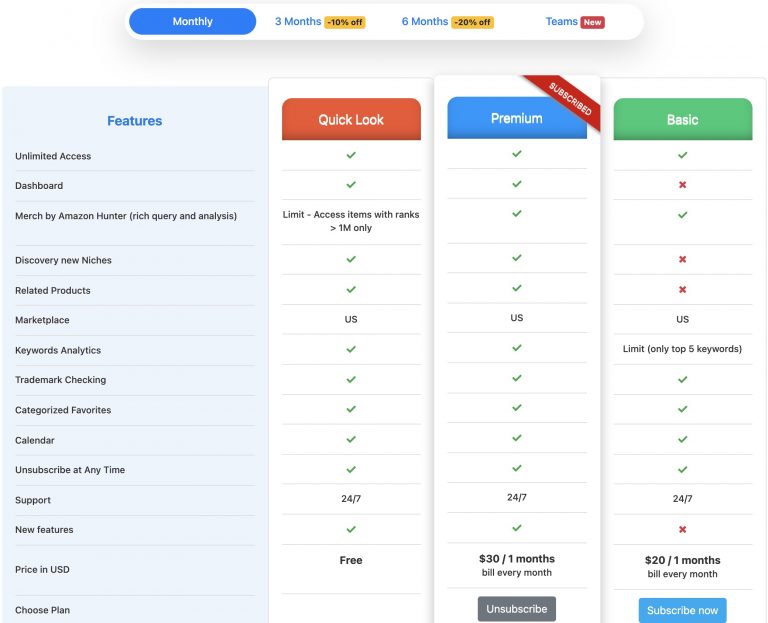 Thousands of our clients trust MerchIntel Zenagui "ibra" Abderrahmen Ibr
Algeria
Very useful i recommend it ,with simple click you will find a winner niche. Customer service response very fast. duta ny
Vietnam
Tool verry good and verry cheap. recommend for Newbie. with update trend, rank,.. extremely real

Mustapha Kahlaoui
Morocco
The tool is good, just the price of the premuim plan is a bit high for begginers

Sami Bouzguenda
Tunisia

Moaad El Farouq
Algeria
Highly recommended for everyone wants to move forward on his business in MBA Nick
Bulgaria
The best Amazon Merch tool on the market. I've tested other tools but this one finds much more listings and have better filters. Plus the price is amazing for this value. Rachid
Canada
MerchIntel is just the tool you need to succeed in Merch By Amazon. I love how quick and accurate the research tool is and also the new niche and keywords discovery. I totally recommend to give it a try no matter if you are low tier or high tier ! John Ta
United States
another merch tool in my toolkit. The discover new niches is interesting. Its like niche roulette. The search engine works well. Nghia To Duy
Vietnam
Best tools. It help me so much. Thanks u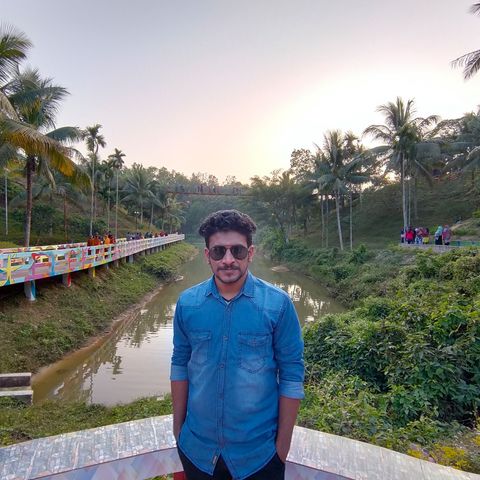 Abu Maruf
Dhaka
I used it almost a month and totally loved it. I find it more user friendly compare to merch informer. Great tool